Ultimate WordPress plugins for
100% Online Directory of all your Employees
and now jQuery / Ajax Org Charts !
Clicface Trombi
the Staff Directory plugin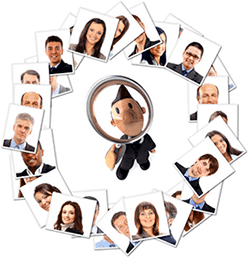 Clicface Organi
the Org Chart plugin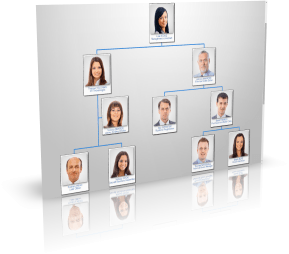 Brief Description
Clicface Trombi is a great plugin for WordPress that creates a directory of all your employees. This is the perfect solution for organizations, teams and associations!
Clicface Organi is a plugin to easily create an Org Chart. This is an add-on for the Clicface Trombi Standard plugin.
Why?
A new employee in the company, a new trainee, a new interim, reorganization of service, relocation of an entity… how to quickly and efficiently disseminate essential information (names, photos, contact information) to all of the company without a suitable tool?
Clicface is the solution to easily publish the directory of an organization: you are running a clear and transparent information to your employees and customers by providing a pleasant tool to identify the right person within the company.
Advantages:
Plugin are directly integrated into your existing WordPress website
You don't need any template customization: your template is automatically used
No technical skills are needed
Your data on your server
No registration needed, our plugins are ready to use and available instantly
Free version or One-Time Fee version
Technical Support available